We definitely photographed ourselves out last Saturday moving onto Somerset House where the Sony World Photography Awards exhibition was being staged along with a Bruce Davidson retrospective.
There were so many categories and images at the Sony exhibition I think they all blurred together and I can't really make any coherent statement about anyone particular artist or genre. As expected I loved some, and happily walked away from others. Certain images or sets stuck in my mind and not always because they were my favourites but because they reminded me of the work of others due to ideas/style/approach. For example the
Children of Underground
Gundrega Sundew, reminded me of the shot Candy Cigarette taken by Sally Mann.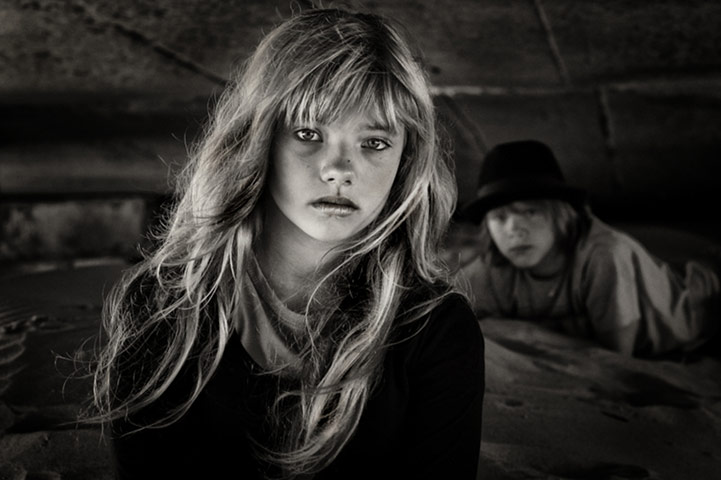 Children of Underground, Gundrega Sundew, Latvia (2010)

Candy Cigarette, 1989 Sally Mann
Peter Franck with his photographs mixed with painting was so reminiscent of Thomas Demand.....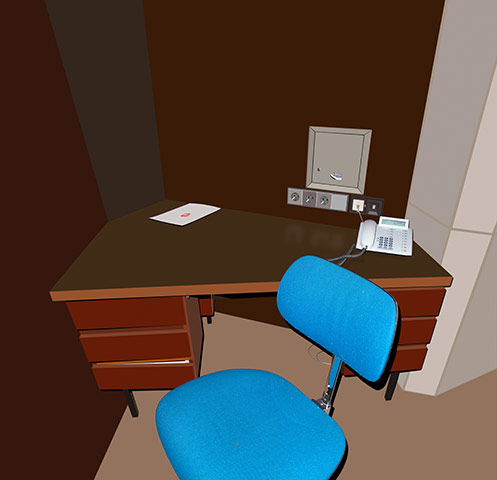 22525-61155, Peter Franck, Germany (2011)
Embassy Thomas Demand
Fabrizio Cestari had hints of David LaChapelle with his surfism series......
Surfism – a New Religion, Fabrizio Cestari, Italy (2011)
Surfism – a New Religion, Fabrizio Cestari, Italy (2011)

Heaven to Hell 2006 David LaChapelle

Jesus is My Homeboy 2003 Davis LaChapelle
Richard Bailey did a series
Sarah after Vermeer
....

Sarah After Vermeer#1 2010 Richard Bailey
 A style which has been copied by many artists since the original but the one which stuck in my mind was Tom Hunter, as I recently looked at some of his series, with this one from Persons Unknown.

Woman Reading Eviction Notice 1997 Tom Hunter
Finally the remake of the iconic Robert Doisneau image
Le Baiser de l'Hotel de Ville
, Paris, 1950.
Quite sad that to think with all the original work that was about it was the similarities that I remember. Had the exhibition been on longer I may have been tempted to go back another day to help fix the other information in my mind. Instead I shall have a good browse of the World Photography Organisation website instead...
World Photography Organisation
I took away quite a bit from this exhibition (apart from aching feet) including that new work can rub shoulders along side reworkings of old ideas but am finding it hard to think of what else it was now putting fingers to keyboard ;o) Unless it was more of the same from the other two we did...its all merging........
Entires in my learning log about this exhibition